Are you looking for a reliable warehouse and inventory management system in Los Angeles? Look no further than Cummins Logistics. With our centrally located 86,000-square-foot warehouse near the significant maritime ports of Los Angeles and Long Beach, we take pride in easing logistics for our customers and valued partners.
Warehouse and Inventory Management
As an inventory management company, tracking inventory with no errors is critical in maintaining appropriate supply chain quantities. At Cummins Logistics, we offer real-time tracking through our cloud-based
inventory management system, along with 24-hour video surveillance of your products while they are in our possession.
Not only does this value-added service bring you and your customer peace of mind, but it also allows you to manage your inventory to ensure you have enough products in stock to meet your customer's needs. You can manage your business inventory more effectively and efficiently without the constant back-and-forth communication you experience with some of our competitors.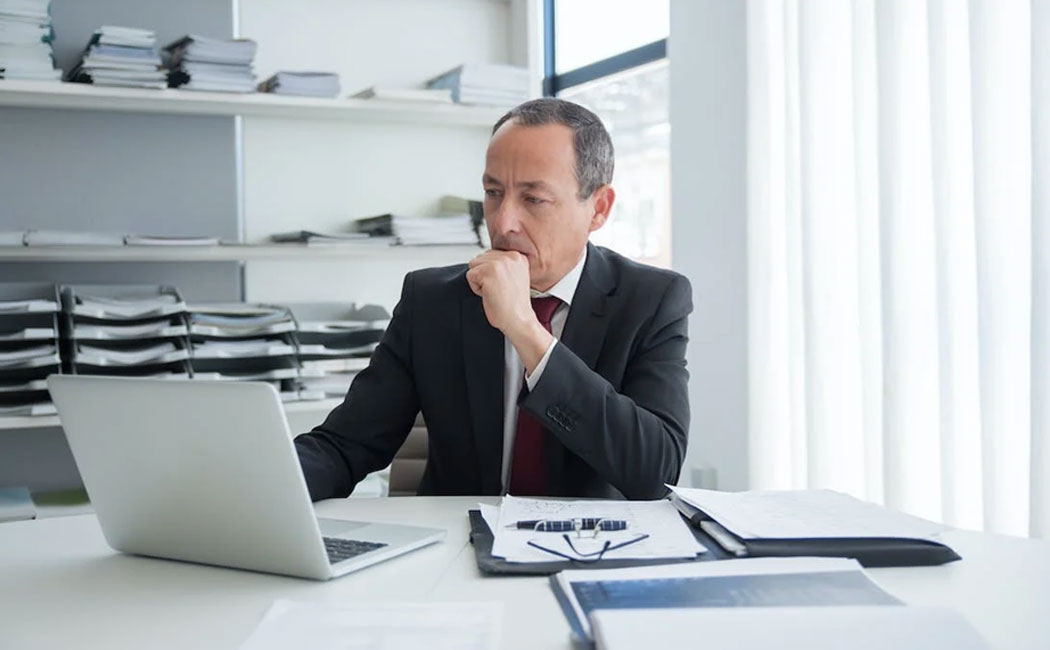 Cloud-based Inventory Management System
In addition to the services mentioned above, we also offer customized 3PL inventory management reports for you based on your business needs and service offerings. These reports allow you to customize options based on your business needs or customer questions, which enhances your response time when inquiries come in. Feel free to contact our team of experts to discuss how we can customize or optimize reports for you and your business. In addition, our environmentally friendly warehouse has energy-efficient lighting so that we can pass these cost savings on to you.

As your trusted Los Angeles-based inventory management company, our warehouse management staff are experts in streamlining your supply chain inventory counts, reducing overhead costs, and improving customer service for you, your customers, and your vendors. Cummins Logistics is a valued service provider with a stellar reputation throughout southern California.
Contact our team to discuss your warehouse and inventory management possibilities today!