Trusted

Warehousing Leader Since 1976
Cummins Logistics, Inc. has a rich history dating back to 1976. David Cummins founded the company along with his wife, Anna. Back then, they worked in the transportation industry and hauled goods all over California.
As the years went on, the company steadily grew and expanded its fleet to 25 trucks and over 200 trailers. Cummins Logistics has served significant customers throughout the Los Angeles region delivering name brand retail commodities, and becoming a trusted partner and warehouse provider to all major grocery store chains in Southern California.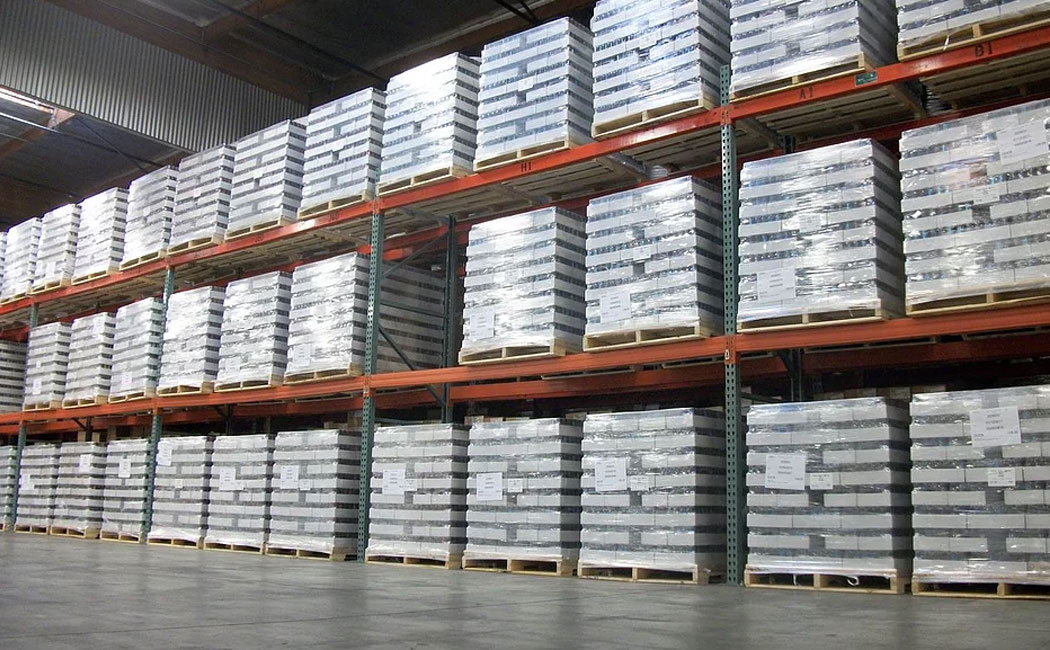 In 1996, the company downsized operations and kept only two tractor-trailers and one major customer. This decision proved successful, and Dave pivoted and once again grew the company to mainly focus on the cosmetics industry, providing services to high end hair care and cosmetic industry.
In 2002, the next generation of the Cummins family took over, and their son Devin Cummins started driving for the company while learning the transportation business. Again, the company enhanced its fleet and grew to three trucks and five owner-operators servicing multiple customers across Southern California.
In 2006, the Cummins family pivoted from transportation to the
Logistics and Warehousing industry. Cummins Logistics was founded and started to grow its
3PL warehousing capabilities as the transportation side was phased out.
In 2020, while focusing on providing exceptional customer service, Cummins Logistics decided to get out of transportation completely and solely cater to our customers' needs in Warehousing and Logistics.
Impeccable Service And Dedication
Cummins Logistics is dedicated to providing not only impeccable service and dedication but also a working partnership that is mutually beneficial and successful for all involved. Find out how your business can benefit from partnering with us. Talk to one of our experts today.