Warehousing

and Distribution Services
Professional Logistics Solutions for Your Business
If you're looking for comprehensive warehousing and distribution services, you can depend on Cummins Logistics in Commerce, CA. Since 1976, we have proudly stood out by providing a unique combination of expertise and customer service. Learn more about what we can do for you, our valued customers, with our 3PL warehousing and distribution services.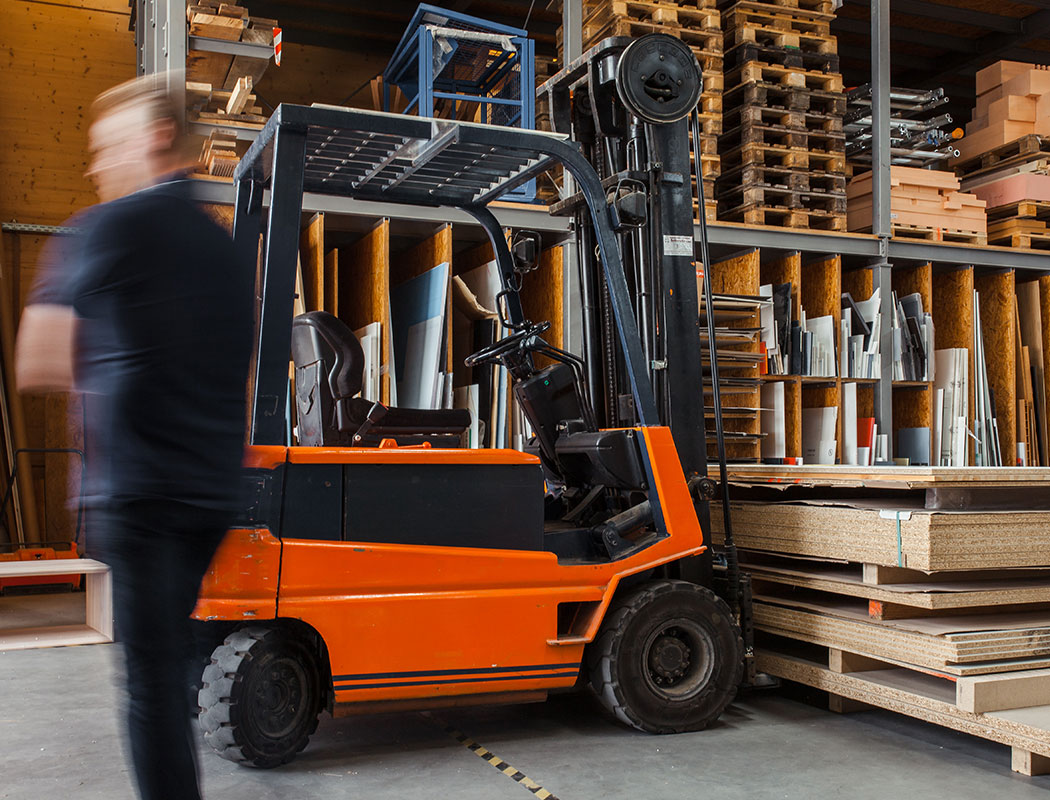 Cummins Logistics Provides the Following Services
86,000-square-foot Facility

Cloud-Based Inventory System to Provide You With Real-Time Inventory Access, Shipping, Receiving, and Customized Reports

Cross-Docking and Transloading Services

Pallet Racking
Inquire About Our Warehousing Services
Let our experts help you with your warehousing, distribution, and logistics management needs. You can count on Cummins Logistics for effective and practical solutions for your business. We are the choice company among other Commerce area warehousing and distribution services.
Experience Cummins Logistics' streamlined solutions with our many offerings for you, our valued customers, including:

3PL Warehousing and Distribution - With an 86,000-square-foot secure and efficient warehouse, we offer streamlined pallet-level storage solutions for businesses and product offerings of all sizes. Whether you need short-term or long-term storage solutions, our facility and staff can meet your needs.

Cloud-based Inventory Management - Wake advantage of our real-time cloud-based inventory management systems, which allow you to maintain control and visibility over your inventory. Keep your peace of mind by monitoring your inventory through our online system, which will enable you to reduce the chance of overstocking or stockouts and enhance your business' supply chain efficiency for your clientele.

Cross-Docking - Accelerate the flow of goods stored in our strategic Commerce, CA hub location. Your paletted shipments are sorted, consolidated, or unconsolidated,

Transloading Services - Seamlessly transfer goods between locations with our experienced team and well-equipped facility, ensuring no service hiccups to your clientele.


If you have questions about our warehousing and distribution services, please
contact us via phone or email. A representative will get back to you as soon as possible, Monday to Friday, between 7:00 a.m. and 3:30 p.m.